Motherboards with the new X570 chipset will be the first consumer motherboards to have PCIe 4.0 by default. We've seen manufacturers introduce limited PCIe 4.0 support with some updates on their previous generation motherboards.
The upcoming new X570 chipset will be compatible with higher-end systems as expected. The AM4 socket will be compatible with the upcoming Ryzen 3000 series processors. The X570 chipset will consume about 11 W as it will have TDP to absorb more power. The previous generation X470 chipset consumed 6 W of power.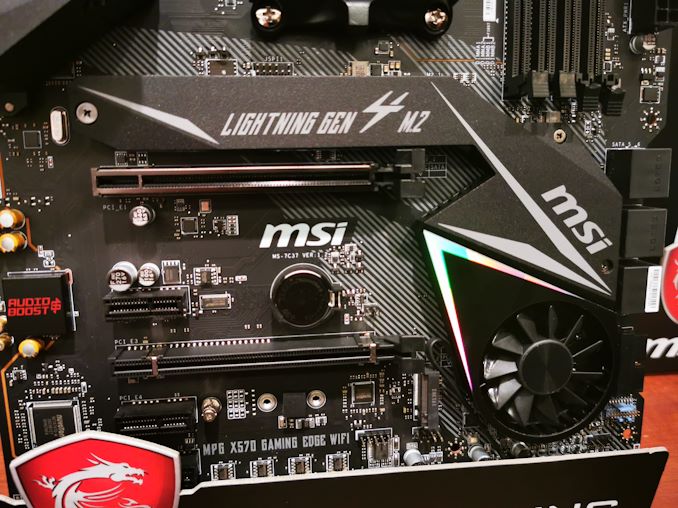 We can attribute the main reason for the TDP increase to PCIe 4.0 support, a change they made. Another change in AMD's development of its motherboards is that it has licensed the motherboard design from ASMedia and others, unlike what it had done with the previous X470 and X370s.