Morrowind is one of Bethesda's cult classics. The Rebirth mode, which was created for the game, which is an open world RPG genre, is a mode that brings innovations to revive the game even more.
Morrowind: Rebirth mod is made to change and improve almost all the cities, houses, characters, creatures, weapons, items and almost everything in the game in the game. It also brought brand new weapons, creatures, outfits and music to the game. For Rebirth, which has just been updated to version 5.0, the developers are "the biggest update for Rebirth to date." they say.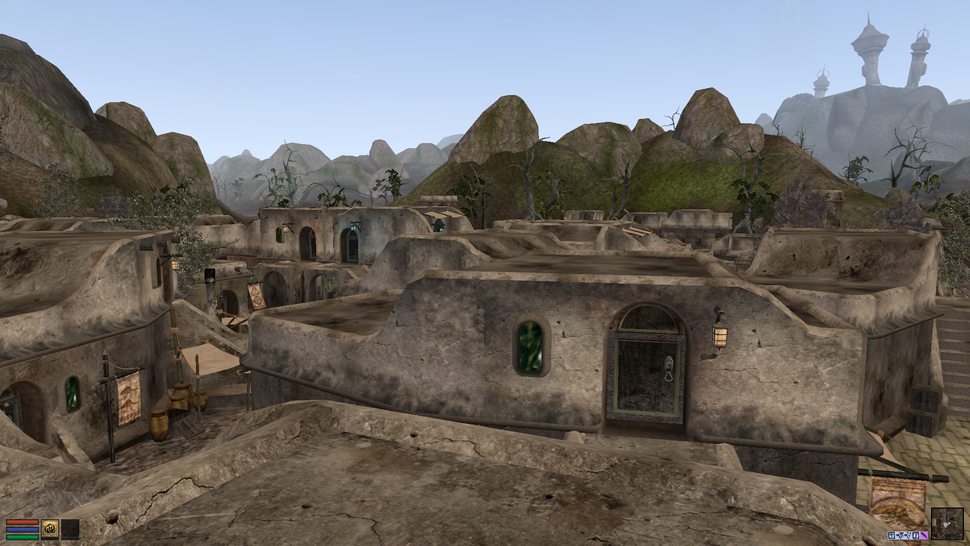 There are five player houses that have been changed from Sadrith Mora Fungai Hill to Caldera Darkstone Mansion with the update. There are places like the Ald'Ruhn Underground, a camp called Ahinapa, and a new level added to the ruins of Yanith-Duniasha, and the appearance of several existing locations has been reworked. There are many more innovations in the update, which includes new skeleton types, new magical items, new textures and models.