The Call of Duty series has followed a steady release process since 2012. The game's distributor, Activision, has commissioned three studios to develop Call of Duty games: Sledgehammer, Treyarch and Infinity Ward. Each of these companies has 3 years to develop the game.
After Black Ops 4, which Treyarch presented in 2018, Infinity Ward is expected to announce a new Modern Warfare game in 2019. Sledghammer was said to announce a Call of Duty game set in the Cold War era in 2020.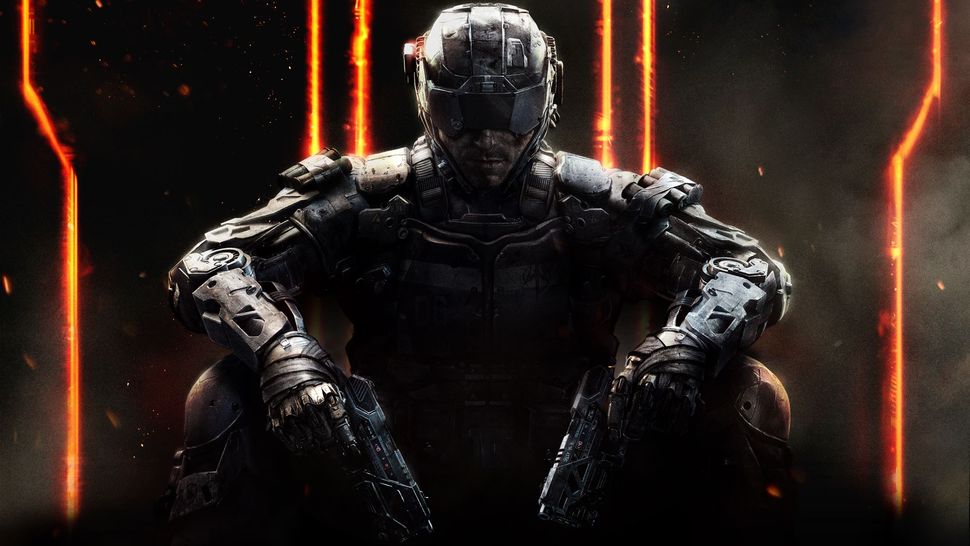 However, according to Kotaku's report, this is not the case. Sources close to the project say that Activision has commissioned Treyarch for Black Ops 5 to arrive in 2020. According to sources, Treyarch will be the main studio developing the game, while Sledgehammer and Raven will act as co-studios for the game's story mode.
Activision is expected to respond to these rumors about the Call of Duty series at E3 2019. Stay tuned to our site so you don't miss any details about the E3 2019 fair.