Players who want to stay connected to Steam by avoiding the Epic Store will not be able to access the two upcoming games for a short time. The first exclusive game announced by Epic was Ubisoft's Ghost Recon: Breakpoint. Of course, this did not surprise many people. After The Division 2 went to the Epic Store at the last minute in January, Ubisoft announced that it would sell a few of its games on the Epic Store instead of Steam.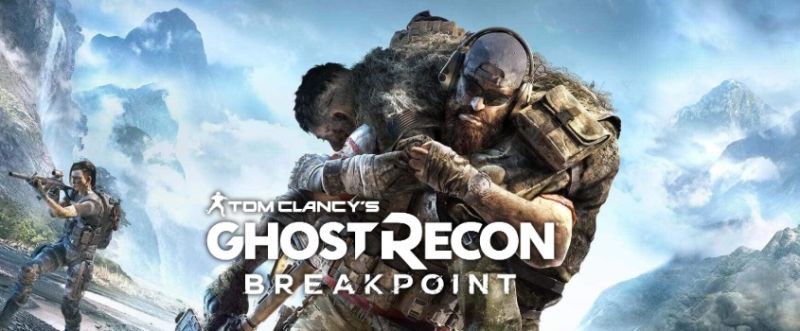 Apart from the new Ghost Recon game, there is the indie game Outer Wilds, which has been postponed. Outer Wilds will be available exclusively on the Epic Games Store for PC. Developer Mobius Digital said that additional platform support will come later and their goal is to get the game to your preferred platform as soon as possible.
According to the latest news, it will be exclusive to the Epic Store in Borderlands 3, which will arrive in April 2020. In addition, as you know, Rocket League will no longer be sold on Steam, but on the Epic Games Store, with Epic's purchase of Psyonix.