With the Trump administration's decision on May 15, Huawei entered the blacklist where no US company can do business. The number of companies vetoing Huawei, including companies such as Google, Intel, Qualcomm, is increasing day by day, and it seems that the USA is not the only country to veto Huawei.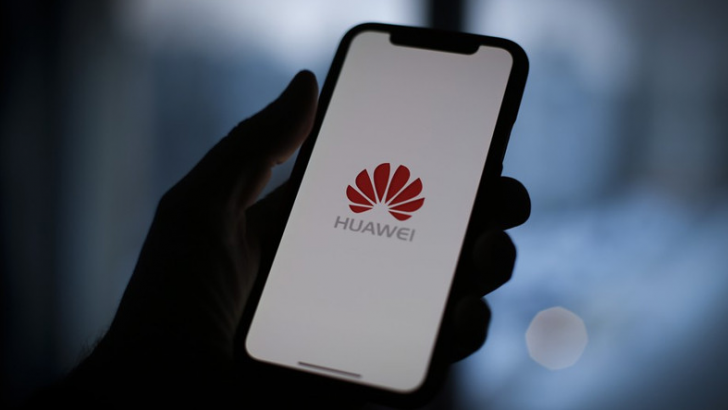 Here Are The Countries That Have Banned Doing Business With Huawei
In addition to the United States, Australia, New Zealand, Japan and Taiwan are among the countries that ban Huawei products. In addition, many countries began to take action against Huawei. The UK is debating whether to allow the company to deploy 5G networks.
Some European countries, such as Denmark, Sweden and the Netherlands, are debating which bans they can impose. Also in the Netherlands, telecommunications provider KPN has removed Huawei from its 5G network. But there are also countries that support Huawei. Italy, Brazil, South Africa, Czech Republic and Turkey announced that they will not restrict Huawei.