In the past days, we presented you the first appearance of Intel's new gaming graphics cards, the Intel Arc series graphics cards. Although Intel offered it, we quoted it. If you wish, you can take a look at how Intel Arc's look here.
With the news shared by the famous hardware review team Tom's Hardware, we learned that the benchmark tests of Intel's Arch Alchemist graphics cards have also emerged. According to the shared performance values, Intel, NVIDIA's graphics cards that are considered 'middle class' in the rest of the world and 'extremely high-level' in our country Competes with the RTX 3060 and 3050 Tilevel cards.
Here are the benchmark tests of Intel Arc series graphics cards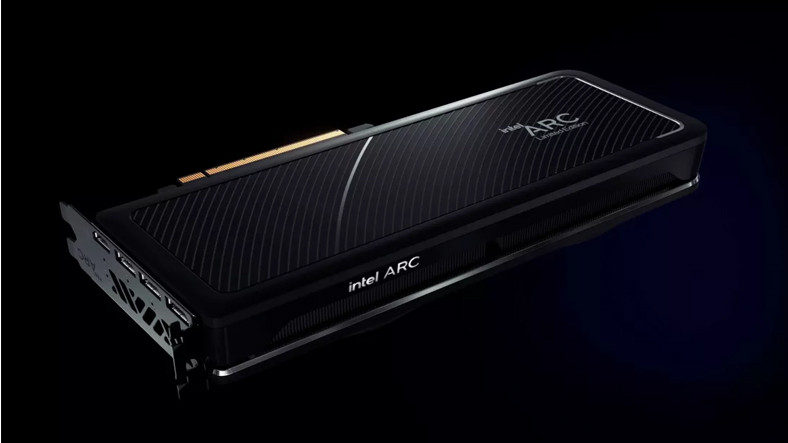 Intel has shared official gaming performance values ​​for its A770M and A730M GPUs based on the Alchemist ACM-G10 GPU. Data is currently only Chinese appraisals Collected from the official Review Guide available for use. Therefore, when the graphics cards are on the market or when others examine them, we can come across slightly different figures in terms of performance.
The only deduction that can be made from the performance values ​​is that Intel Arc A770M competes with the RTX 3060 laptop version, and Intel Arc A730M competes with the RTX 3050 Ti desktop version. Let alone the RTX 3080 or RTX 3080 Ti in this comparison, Not even a sign of the RTX 3070 . This means that, contrary to rumors, Intel does not intend to compete with the RTX 3070 series.
Unfortunately, Intel did not provide all the necessary data such as the TGP targets of each video card. According to the data, both Arc graphics cards are by default Works on higher TGP targets than RTX 3060 and 3050 Tihowever, these were not approved by Intel for this particular test:
Intel Arc A730M (TGP 80 – 120W): Core i7-12700H, 16GB DDR5-4800
Intel Arc A770M (TGP 120 – 150W): Core i9-12900HK, 16GB DDR5-4800
NVIDIA GeForce RTX 3050 Ti (TGP 60W) (ROG Zephyrus M16): Core i7-11800H, 16GB DDR4-3200
NVIDIA GeForce RTX 3060 (TGP 85W) (MSI Pulse GL66): Core i9-12900HK, DDR5-4800
According to these data, the A730M is on average more than the RTX 3050 Ti. It will be 13% faster.A770M is from RTX 3060 12% better performance will show . These are geometric averages based on 17 gaming tests, mostly at Ultra and High settings. Intel chose 1920×1080 resolution for this comparison. You can see a few of the tested games below.
What are you thinking? Please do not forget to share your thoughts with us in the comments.