Game of Thrones has been telling the story of the Stark children from the beginning. From the beginning of the series, we watched the story of Arya, Sansa, Jon Snow and Bran, coming from their childhood and becoming the most important people in Westeros. However, despite its important place in the series, the future of the Stark family and who will be in charge remains a mystery as it moves towards the finale. There are spoilers for the previous episodes in the continuation of the article. With this in mind, you can continue reading our article.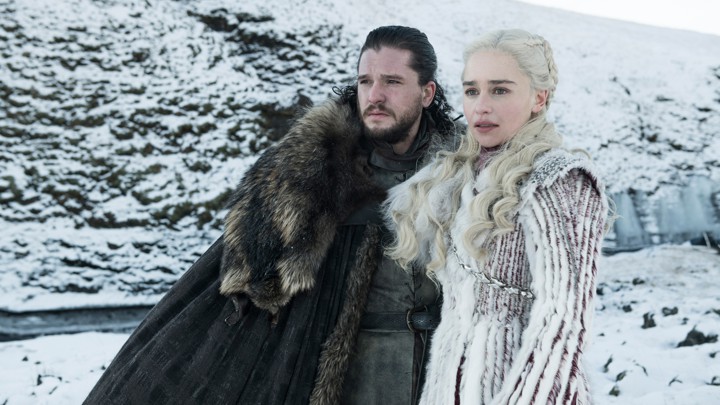 Normally, the person who would bear this responsibility could be Jon Snow, after being proven to be from the Targaryen family. However, his love, Daenerys, whom he learned to be related, officially committed genocide on the King's lands. This greatly reduces their chances of having children.
As for Bran, there's more than one question to answer. Although we do not know much about the series, in the books, Bran and those around him believe that he cannot have children. This may not be the case in the series, or the characters in the book may be wrong, we do not know exactly.
With the men in the Stark family excluded, the women are left to move on, but things don't go so well here either. Arya may have 'cooked' at the start of season 8, but she has made it clear that she won't be anyone's Lady when she turns down Gendry's offer. Also, even if he accepts Gendry's offer, he will not be able to continue the Stark family as his children will take the Baratheon surname.
Which means that the whole burden falls on Sansa Stark's shoulders. Nearly all possible endings feature Sansa as the Warden of the North in Winterfell. Of course, Sansa does not have a partner in the series. If his partner is going to be a character we already know, it's likely Tyrion, but since he's also the last survivor, he may want to continue the Lannister lineage.
If Sansa chooses not to marry, the Stark family will be doomed, and another family will likely claim the title of Warden of the North. If Sansa, Bran, or Jon take on the burden, it's likely that the other Lords of the North will accept them as well.